PureBass™

technology
Patented audio technology for IoT devices, audio products, and speakers to thrill, enable, and enhance consumer listening experiences.
History + Development
The Krueger Audio Loudspeaker Line
Krueger Audio Technologies has been innovating in audio loudspeaker product development for 13 years. Early to recognize the future in composite, thin walled speaker enclosures and the coming wireless revolution, Krueger focuses on reproducing the impact of large heavy arcane designs in small form factor, light weight, and resilient composite designs.
Krueger Audio is the brainchild of Paul Krueger, a former engineering student and audio nut who innovated groundbreaking speaker enclosures in the late 2000's.
Recent development has produced a series of intellection property innovations coined PureBass tech, that allow small bass drivers to produce the dB output of much larger speakers – more efficiently – and in less space, without a requirement for a heavy enclosure or expensive materials.
Technology Features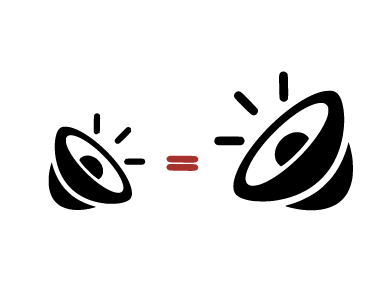 30% more bass response. Comparable output to woofers 1.5-2x larger.
Powerful bass with small woofers. No Digital trickery or high output roll-off.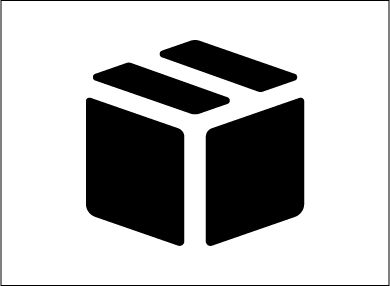 Revolutionary Resonance Canceling Technology.
Krueger PureBass design avoids coloration of sound.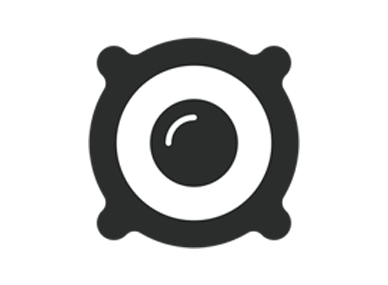 Advanced enclosure design outperforms with conventional drivers.
Allows use of low cost speakers to achieve audiophile performance.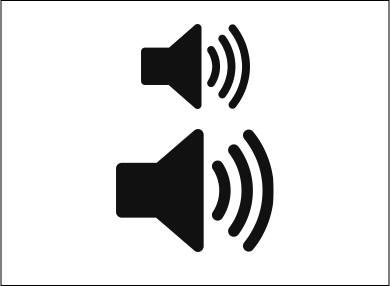 30% increase in measured low bass dB output per watt versus our peers.
More bass energy, less power required, lower frequencies at high SPL.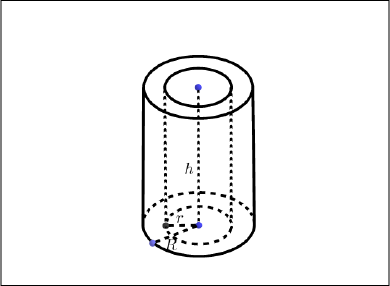 Advanced design and thin wall enclosures lead to reduced weight.
More bass energy, less power required, lower frequencies at high SPL.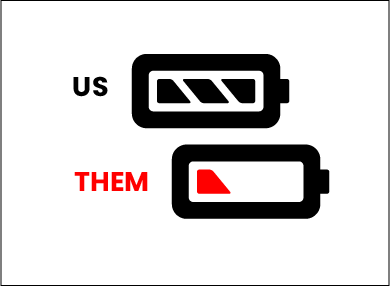 36+ hour battery life vs peers with 12 hours at same output.
PureBass Concentric Loading design leads to high efficiency and extended battery life.
Our Partners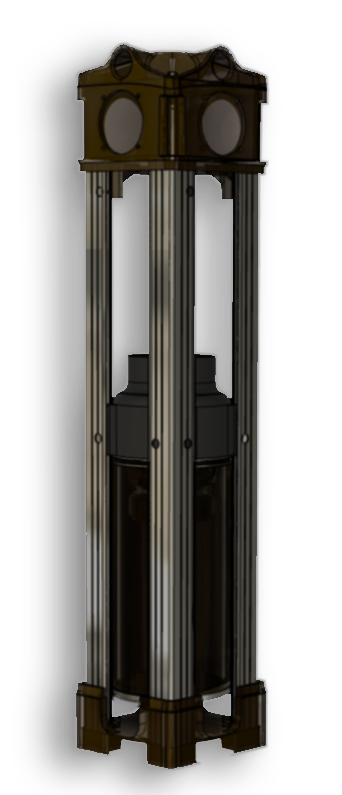 How It Works
Krueger Audio's Patented enclosure and bass enhancement technology hybridizes existing enclosure methodologies, yet deviates to eliminate the worst characteristics of existing designs.
PureBass™ design enclosures are an amalgamation of sealed, horn loaded, helmholtz resonator(ported), passive radiator, and bandpass designs
Water sealed resonant design allows for portable outdoor applications
Front wave compression-release design in an enclosure size that is extremely flexible depending on low frequency requirements
Scalable from micro drivers to full size mid-woofers
Device Audio Enhancement
The miniaturization of audio devices requires new thinking.
The miniaturization of audio devices requires new thinking to reproduce intelligible sound, and even more thought to reproduce realistic audio.
Krueger Audio can help solve product audio execution issues with smartphones, laptops/tablets, "Smart Speakers", Headphones, Wireless loudspeakers, Subwoofer loudspeakers, Home automation and a bevy of IoT devices.
Consumers are demanding better sounding "things" and we are here to make that a reality.
Technology Licensing
Krueger Audio works with manufacturers
Krueger Audio works with manufacturers of audio products to enable maximum fidelity and substantive performance gains. Our engineers can work with your technology team to seek substantive improvements – within engineering and economic boundaries – to make your devices better, and deliver a better consumer experience.
Our team can work with you to develop an action plan for quick implementation of our technology into your devices.